Šibenik Paws are a non-governmental organisation registered in Croatia (registration number: 15001499, OIB: 29247042407). It consists of volunteers devoted to helping lost and abandoned animals in Šibenik and the surrounding area. We don't have a shelter, temporary or permanent placements for animals and we are not funded by the city. We depend entirely on your donations and the free time of our volunteers. We use our Facebook page to connect people who have found an abandoned animal with the people offering to foster it until it is adopted. We make sure the animals get proper veterinary care and we advertise them until they find a forever home.  
Help us find a storage space. We need a small storage space (ca. 15 m2) for everyday use. We're looking for a space we could use to store all kinds of supplies and donations (food, blankets, towels and animal beds, things we have on offer at flea markets, etc.). We would use the space for this purpose only. It can be a garage or a plot of land with a garden house/storage container. You can let us use the space for free, but we are willing to pay a symbolic fee if needed. We are also open to getting and setting up a garden house ourselves – you would only need to let us use the grounds. It's important for us that the storage space is located in an area that can be reached by car (NOT in the city centre) and that it is dry, preferably with electricity. If you think you can help us, please contact us at sibenske.sape@gmail.com
Our protégés are happiest when they are in a forever home where the food bowl is always full, the belly rubs are free, the walks long and all the toys are chewable. You will help us most by adopting one of them. 
If you cannot adopt and you still want to help, you can donate money, food or other necessities that we use in our everyday work with stray cats and abandoned dogs. 
If you want to help us in our everyday work you can contact us and we will find a task that suits you best. We always need help with legal advice, transportation, administration, translation, finances, social media activity, advertising the dogs, organization, finding foster homes, dog walking, dog training and photographing our cats and dogs.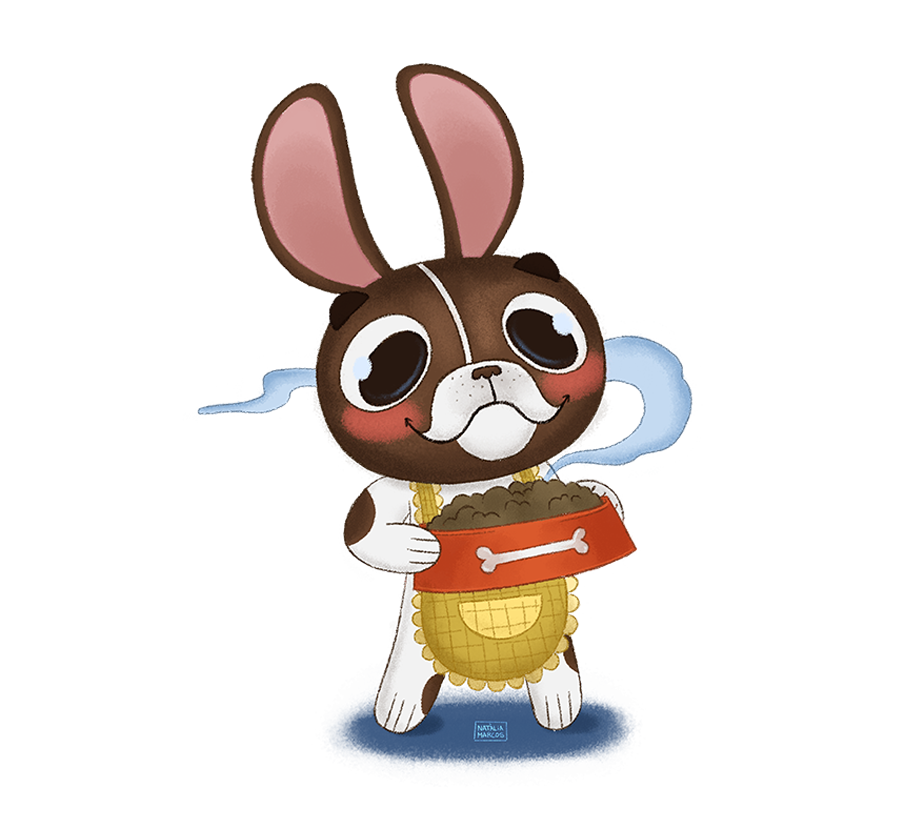 Be sure to read this article before making the decision to adopt a dog or cat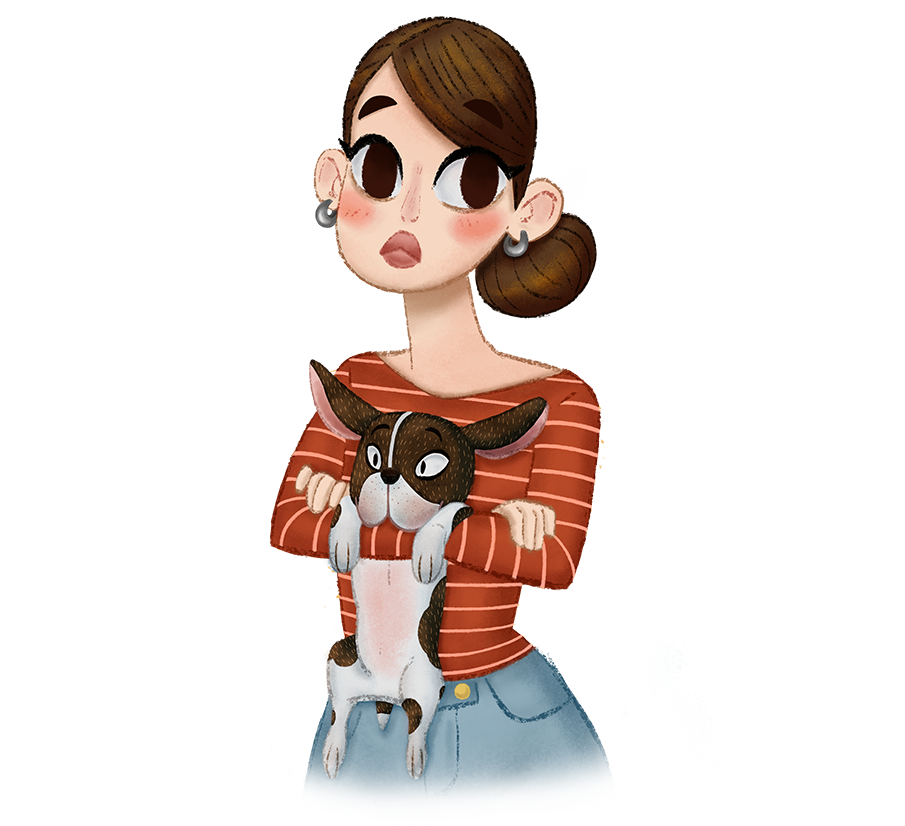 Instructions on how to react if you find a lost, injured, or abused animal
Male, 4 years, medium sized
FOR QUESTIONS AND SUGGESTIONS